Featured event
Join Us!
February 7, 2020 Jamie and her band perform at The Burren in Somerville, MA! Get tickets! 
You'll hear Jamie's new single "Shadow" played for the first time live. It's releasing on January 31, 2020! Jamie and her band will be playing other songs from her upcoming EP as well as favorites from her prior award-winning projects!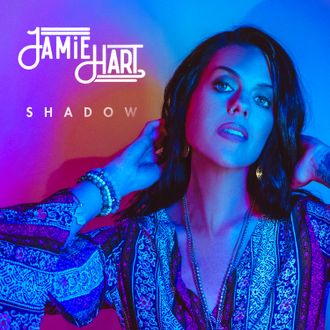 About Jamie's Music
Award-winning Boston recording artist Jamie Hart delivers an exciting new experience to pop music that's at once alluring and captivatingly bold.
With classical training and background in rock, pop, and the edgy blues scene, Jamie brilliantly blends her signature powerhouse vocals with electronic elements and the raw authenticity of live instruments. Yet, it's the new energy and purpose she brings to her music and life that adds that final magical, magnetic touch. More...
upcoming shows
Full list of shows coming soon!