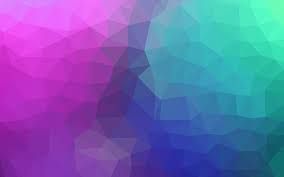 UPCOMING RELEASE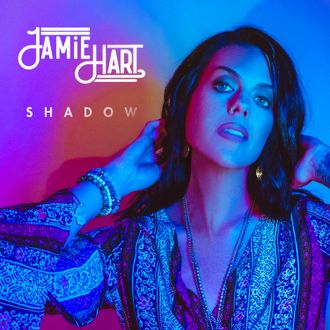 On January 31, Boston based award-winning artist Jamie Hart unveils "Shadow", thought to be her most meaningful work yet. Jamie says, "'Shadow' is about no longer being afraid to look at your shadow aspects because underneath them lies the truth of who you are. Most of us run from or numb the pain, the hurts from early life that reveal themselves in relationships and life, yet that never makes it go away. The only way is to face our shadow, move through our fears and do the inner work to heal ourselves. It's how we reveal our truest selves and consciously connect to our inner light which helps us live more fully in joy and purpose."  
It's the second single from her upcoming EP to be released in the Spring of 2020. Jamie Hart (previously Jamie Lynn Hart) is an award-winning favorite in New England and beyond, and voice faculty at the Berklee College of Music. Following a life-changing hiatus and spiritual awakening, Jamie came back strong in the Fall of 2019 with a new sound, brand and mission.
RECENT Releases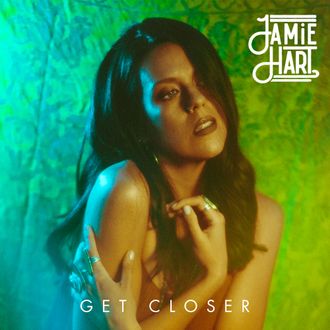 JAMIE'S CATALOG
Jamie began releasing new music in September of 2019 under her
new name Jamie Hart.
Previously, she released 3 albums and
5 music videos as Jamie Lynn Hart.
Available below and on any digital store! Jamie Lynn Hart on Spotify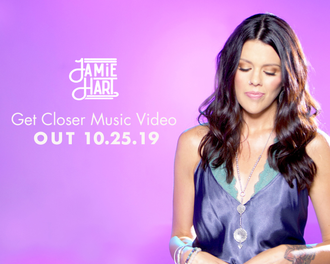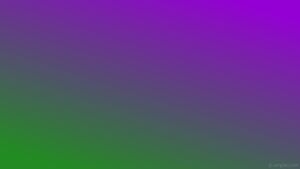 Previous releases
The Let Go
Jamie Lynn Hart
Live at Tupelo
Jamie Lynn Hart
Anticipate
Jamie Lynn Hart
"What would you do if you only had a month to live?"
Jamie's Musical Journey
Previously known as Jamie Lynn Hart, Jamie's musical evolution has aligned with her personal journey. "Music chooses you. It's an extension of who I am," Jamie explains, hinting at the source of the power, vulnerability, and beauty of her music today.  
Unhappy and almost quitting music in 2017 after 10 years, Jamie dove deeper into her spiritual practice, focusing on understanding herself and her disillusionment with the music industry. In 2019, came a pivotal moment: "What would you do if you only had a month to live?" Jamie asked herself. Her answer was to write and record all she could, creating freely from the depths of her soul with a new passion, purpose and sound.  
This led to her recent collaboration with guitarist Jason Jagentenfl and producer/drummer Shaq Duryan to develop the sound for her new collection of songs. Jamie says, "I wanted something more produced. I wanted to experiment with new sounds and expand out from my what I've been doing for so long. I wanted to merge newer electronic technology with the organic raw sound of live instruments."  And, that's the new music they created. 
Look for Jamie's new music beginning September 13, 2019.